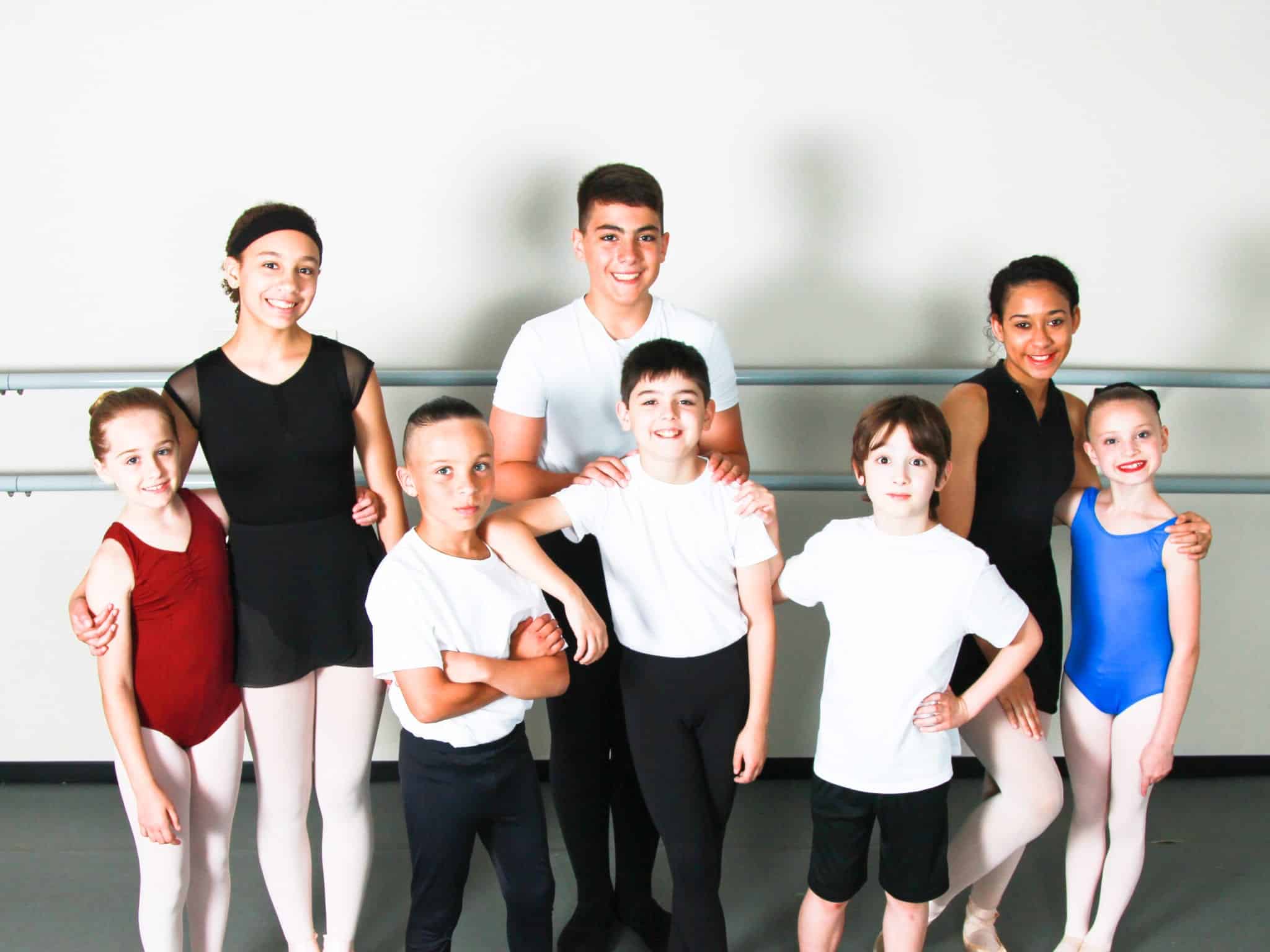 R*E*S*P*E*C*T
Find out what it means at KBA
By Stephanie Heston, Artistic Director
The start of a new dance season is always a great time to re-visit studio policies and set goals for the new year. At KBA we pride ourselves on creating a positive atmosphere for students to thrive and our recent faculty meetings have centered around this topic. KBA teachers are truly caring individuals and we are so fortunate to have each of them on staff!
During the first week of classes, dancers in our Intermediate & Advanced Divisions (Levels 4 and up) spent time discussing Classroom Etiquette and the idea of creating a Culture of Respect at our studio. Much of this was simply a review of things we already know; be on time, don't talk in class, wear your uniform etc. Some things – such as gossip and comparison – were a little harder to pin down.
I am very proud of how thoughtful and enthusiastically engaged our dancers and faculty have been in these discussions. Here is an abbreviated list from our talks:
Ways Dancers Contribute to a Culture of Respect
Be on time (which is 5-10 minutes prior to class/rehearsal starting)
Be polite (please, thank you, hello, goodbye, may I, eye contact, raise hand
Be courteous (be aware of your volume, stuff all over the place, trash, food smells, feet smells)
Stand up when teacher enters, stop talking immediately (and for the rest of class/rehearsal)
Do not compare yourself to others – work on being the best dancer you

can be

Do not gossip (if you can't say it to someone's face, don't say it -or write it-at all)
Be prepared (correct clothes, shoes, know choreography, dance journal or other requirements)
Be eager to improve (dance full out at all times, immediately apply corrections, do homework)
Attend all rehearsals as scheduled
Engage with younger students
Ways Teachers Contribute to a Culture of Respect
Start and finish on time (with 5-minute bathroom break cushion)
Establish clear expectations for student behavior
Be consistent (with expectations, consequences, personal demeanor etc.)
Be eager to share your knowledge/expertise
Be prepared (lesson plans, music, choreography etc.)
Push dancers/hold them to high standards (based on individual benchmarks)
Avoid comparisons and favoritism
Attend all classes/rehearsals as scheduled
Be willing to grow (continued education, admit mistakes, change course if needed)
Be approachable
As a parent or guardian, you can also contribute! Here are a few ways you can help us keep KBA a positive place to learn and grow through dance:
Ways Parents Contribute to a Culture of Respect
Be on time with drop off and pick-up
Be on time with tuition payments
Do not talk about other people's children (this includes discussions at home with your own dancer)
Refrain from publicly evaluating or comparing KBA faculty members (speak to Artistic Directors with concerns)
Read all the emails, flyers, newsletters
Volunteer at studio events
Research ballet (books, film, blogs) and encourage your dancer to do the same
Monitor your dancer's use of social media (no gossiping, excluding fellow dancers etc)
Communicate (concerns, feedback, ideas, gratitude) with Artistic Directors in a timely manner
Be a cheerleader- not a coach (help navigate emotions, don't second guess the coaching/casting, do back up your dancer's coach at home)
We are so thankful you have chosen KBA as your dance home and we look forward to another great year together! Happy dancing everyone!