Kansas Ballet Company is an equal-opportunity, nonprofit organization committed to serving a diverse population. With hundreds of free performances and site-specific Ballet Stars programs promoting academic readiness and soft skills we help turn big dreams into reality for underserved youth across Topeka. Research shows that classical ballet supports and enhances academic performance in all students. It has also been found to improve balance, posture, self-esteem, memory capacity, the sense of self in space, and the skills needed to be more aware of others.
With discipline, commitment and personal responsibility, our Ballet Stars can overcome any challenge. Classical ballet brings out and underscores any child's best qualities.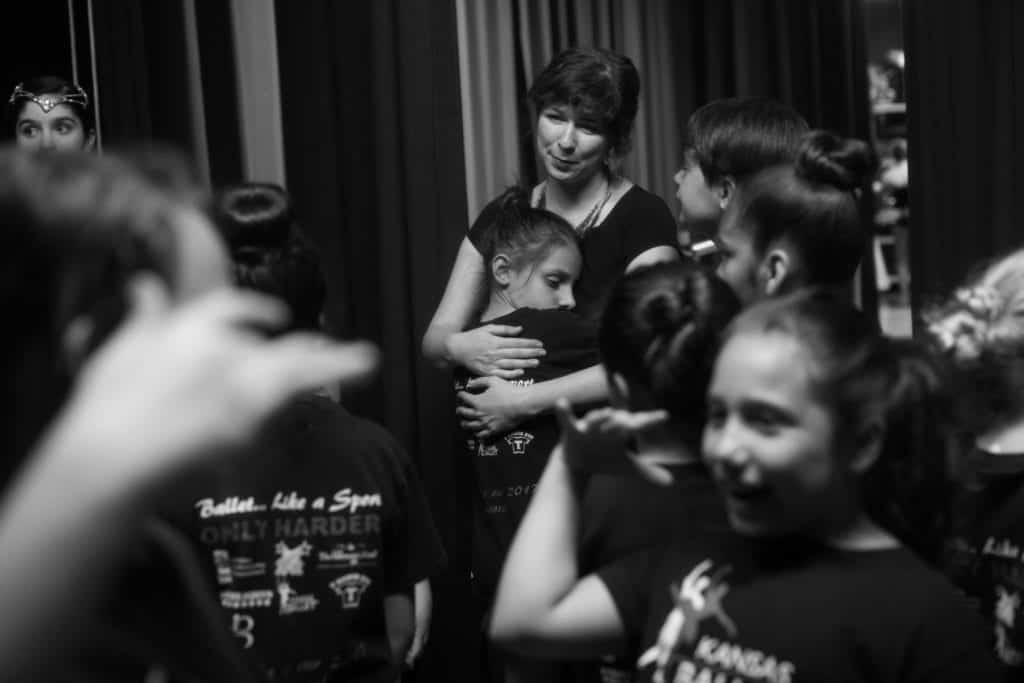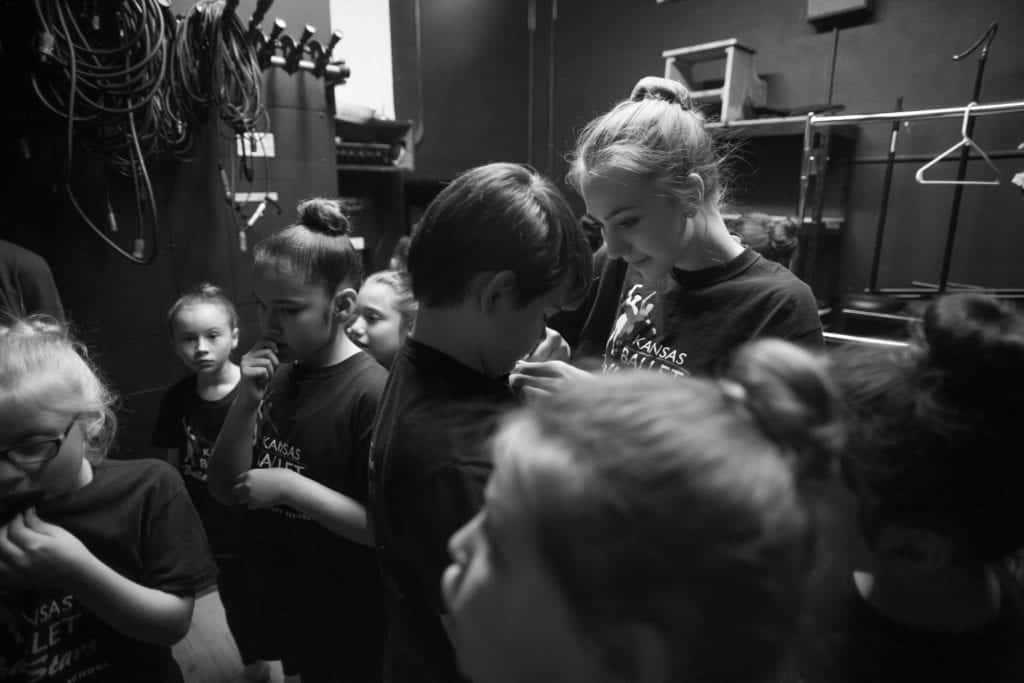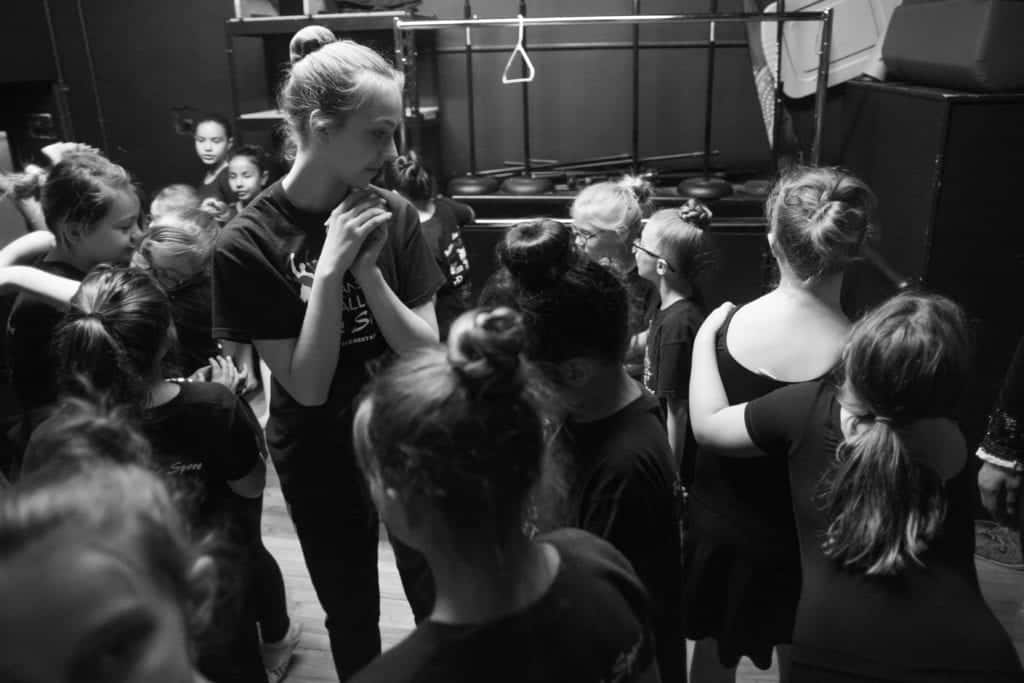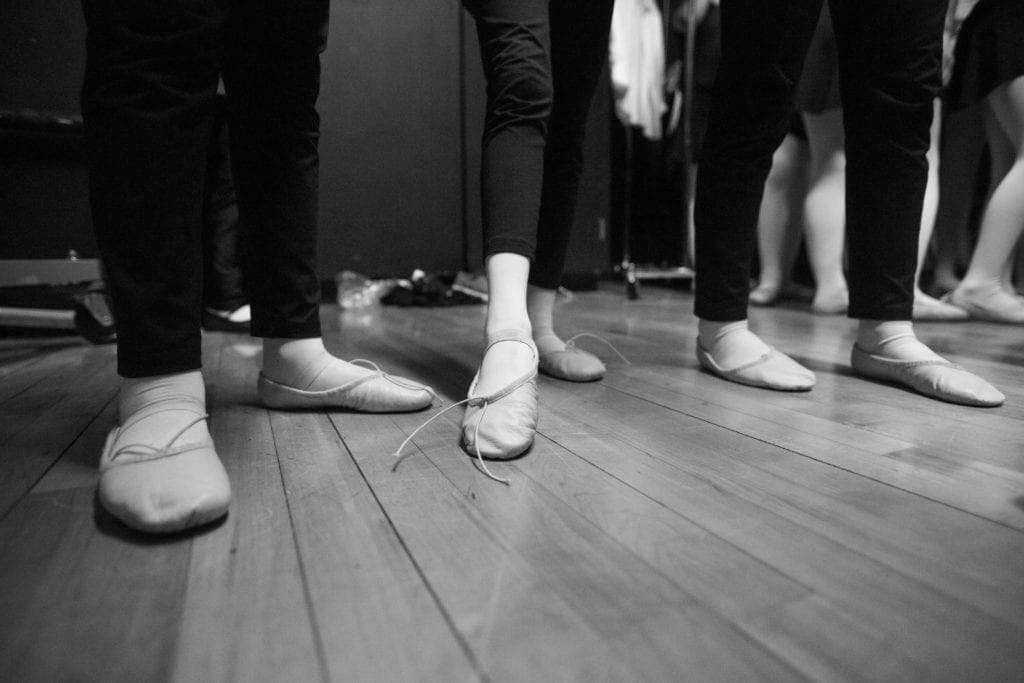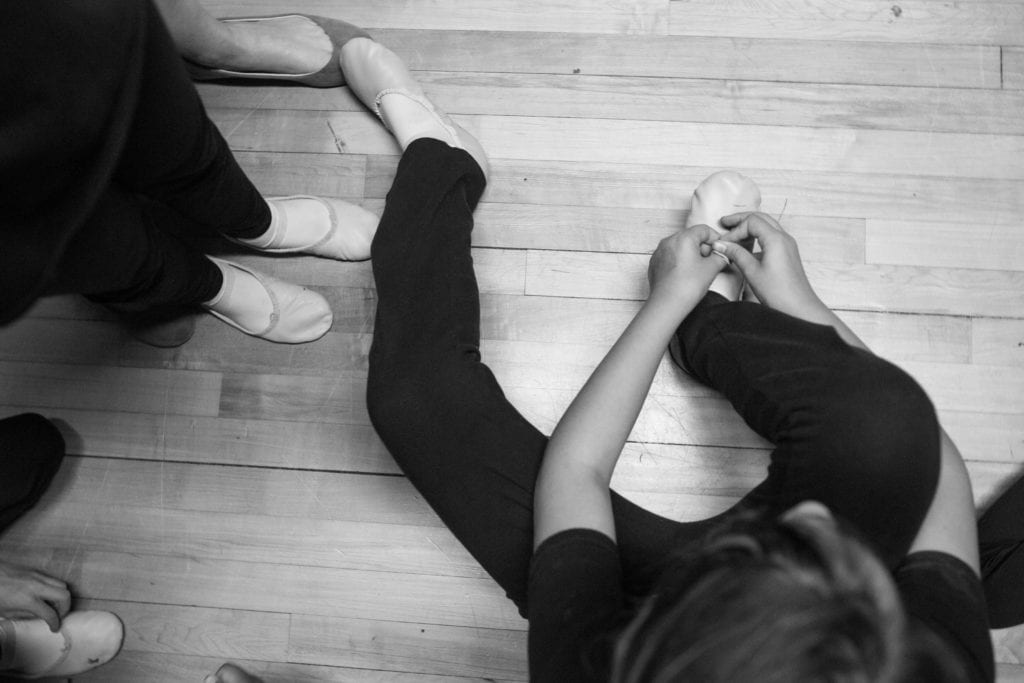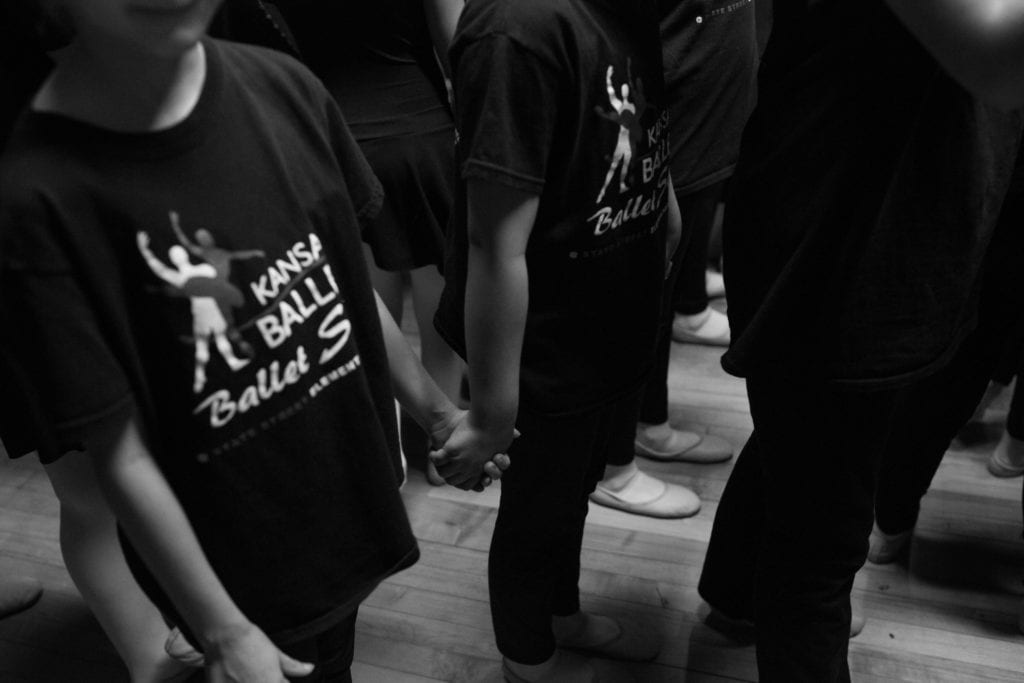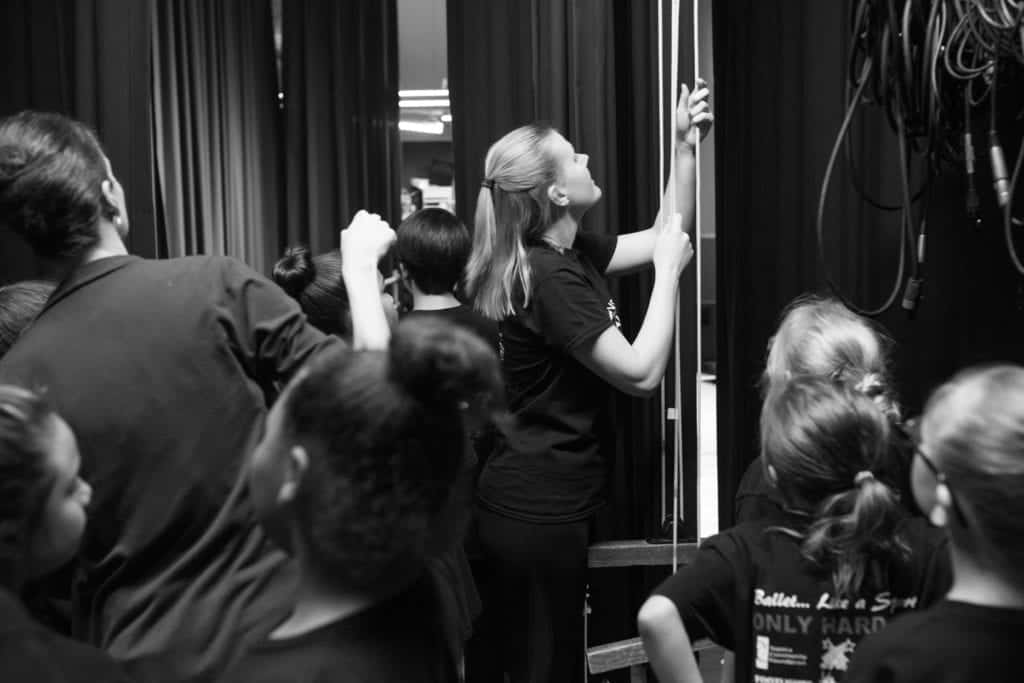 Ballet Stars at State Street Elementary
Security Benefit has generously underwritten the current Ballet Stars academic year. Original seed grant funding for the program was provided by the Topeka Community Foundation, The Women's Fund, and TopArts, a partnership between the City of Topeka and ARTSConnect, as well as many individual donors.
Ballet Stars at Boys & Girls Clubs
Each summer, teaching artists from Kansas Ballet conduct multiple free dance workshops in partnership with the Boys and Girls Clubs of Topeka. These workshops introduce children to ballet technique, history, French terminology and the art of choreography through a famous classical ballet. These students are then invited to attend Kansas Ballet's Summer Showcase at the Topeka Performing Arts Center where they will see the ballet come to life onstage. Previous productions have included Sleeping Beauty, Peter and The Wolf, and The Adventures of Cipollino (The Little Onion); an entertaining story about friendship, fruits and vegetables! –Funded by TopArts grants in 2017 & 2018
programs at kansas children's discovery center
Camp Kindergarten helps get kids ready for school! Each summer, children and their caregivers come to the Discovery Center when the facility is normally closed for a special educational playtime and chance to explore a simulated classroom with teachers. 
Join us for a fun introduction to movement, music and dance at the Kansas Children's Discovery Center! These special classes are structured to stimulate coordination skills, listening skills, balance, music interpretation, creativity and motor development in our youngest movers. An excellent introduction to the world of dance and a wonderful bonding experience for child and adult! Classes take place every Tuesday at 10:30am and are included with the price of admission to the Discovery Center. – 2018 sponsored by Topeka Community Foundation and Kansas Ballet.
Kansas Ballet annually visits KCDC on "Black Friday" in November to share the magic of the Nutcracker with area children. Activities included Sugar Plum Fairy Story Time and a 30 minute narrated Nutcracker performance. – sponsored by Kansas Ballet.
Topeka Performing Arts Center
Each December, Kansas Ballet produces an hour long, narrated, student matinee version of The Nutcracker for local school aged children. TPAC's Schooltime Theater programming receives funding that makes this production available free of charge to any school who requests financial assistance. Transportation stipends are also available. – Nutcracker show provided free of charge by Kansas Ballet.
Since its inception in 2013, Kansas Ballet Company has provided over 100 free performances and outreach events in our community. Partner venues include the Topeka Shawnee County Public Library, the Topeka Zoo and Conservation Center, the Jayhawk Theater, the Topeka Toy Store, Brown vs Board of Education National Historic Site, and multiple preschools, elementary schools and retirement facilities.