Registration opens March 7th!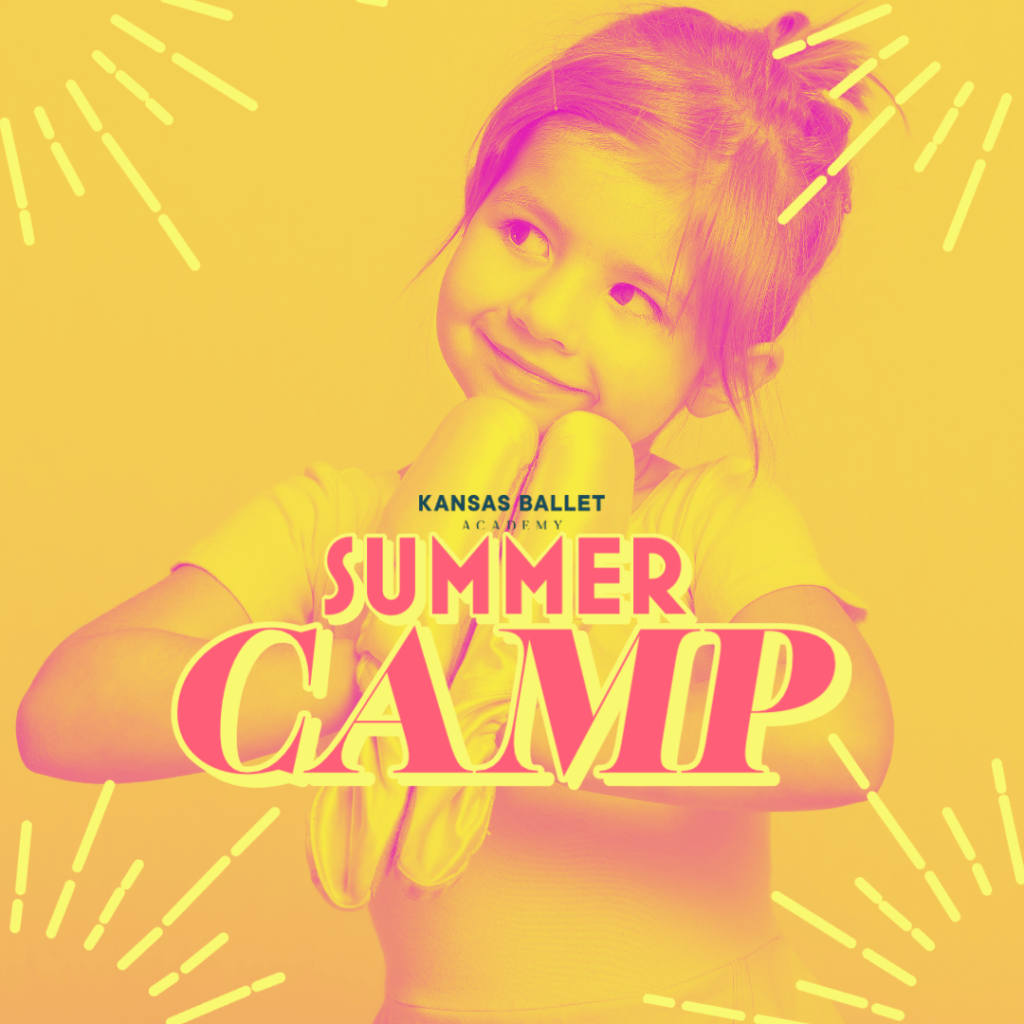 June 20 - july 29 (six weeks)
Join us as we explore the fairy-tale story of 'The Adventures of Cipollino' through the medium of dance! Little Onion (in Italian, Cipollino) bravely fights against the unjust treatment of his fellow Vegetable folk by the snobby Fruit 'aristocracy' led by Princess Lemon. Learning about fruits and vegetables has never been more fun!
Curriculum includes:
Weekly ballet class

Create your own costume craft
Performance onstage at TPAC July 29th
TUITION: $100.00 (includes costume craft)
June 20 - july 29 (six weeks)
Join our dance community and get moving this summer! Wear comfortable exercise clothing that allows for full range of motion. No leotards or previous dance experience required!
Tuesdays 7:00-8:00pm Ballet Only – Cost $100.00
Thursdays 7:00-8:00pm Tap Only – Cost $100.00
OR
Enroll in both classes for only $180.00 and SAVE!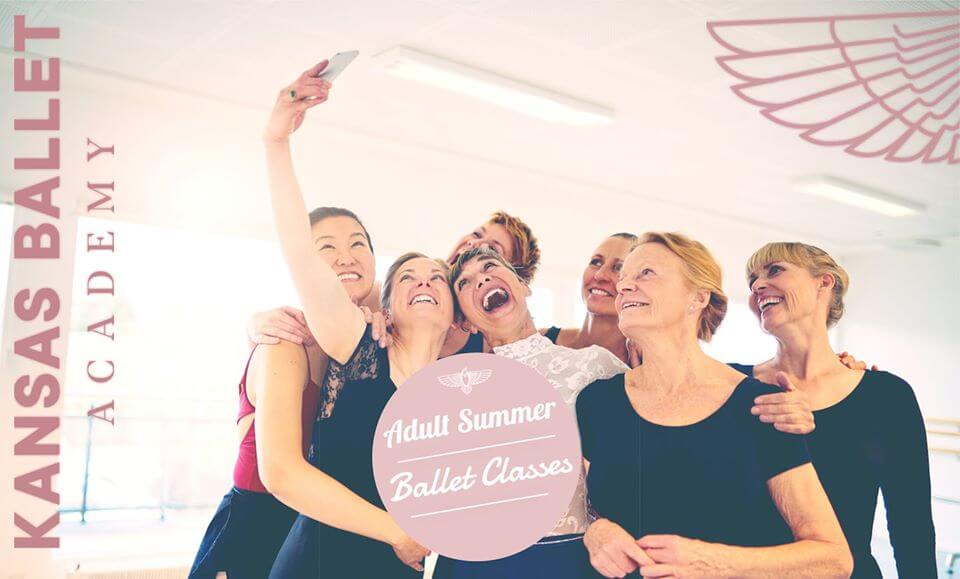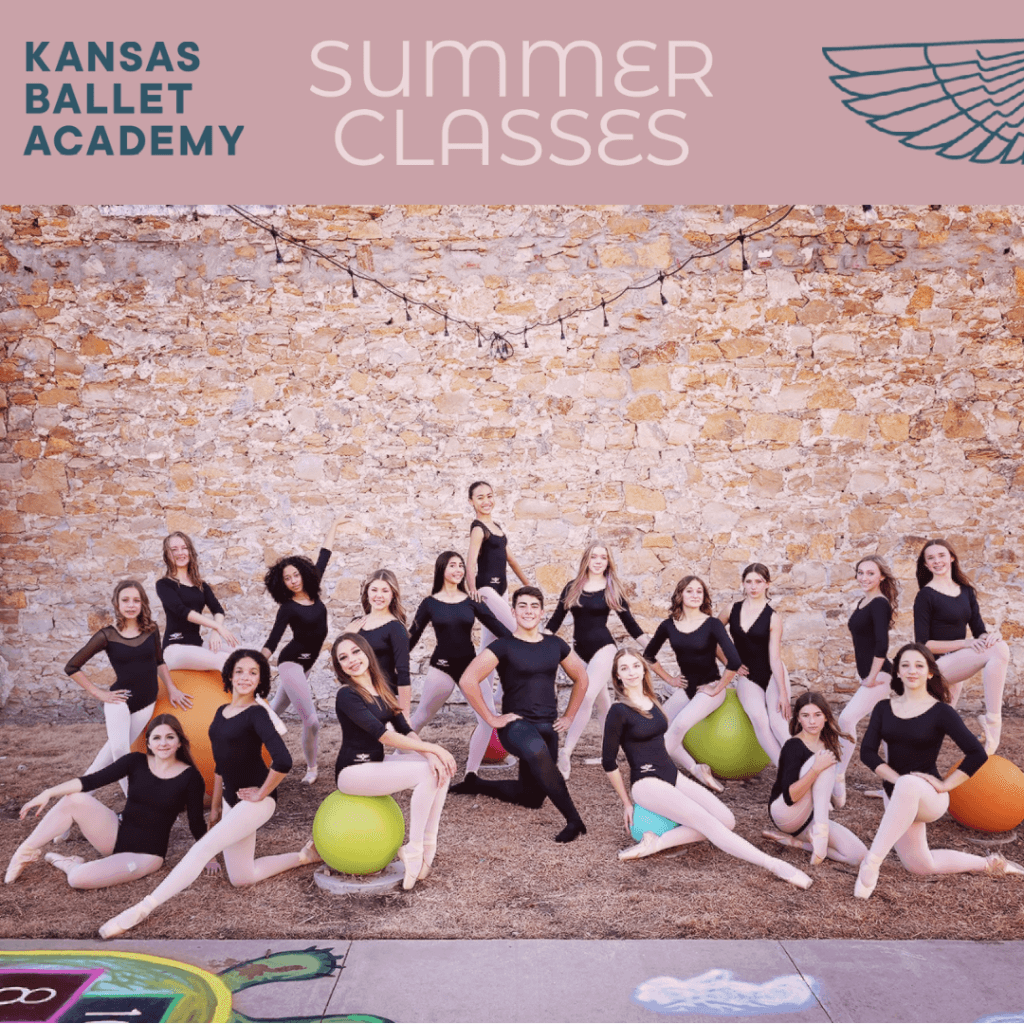 June 13 - july 29 (seven weeks)
Join us for drop in ballet classes from June 13th- July 7th AND our annual three week intensive July 11th-29th. Students enrolled in the intensive will perform in Kansas Ballet's "The Adventures of Cipollino" at the Topeka Performing Arts Center on July 29th! Please click a button below for more information about each program.
Questions about enrollment?
Contact us at information@kansasballet.com or (785) 383-7918
*In person class size is limited and will be subject to state and county health guidelines.